5 Ways to Use Marketing Analytics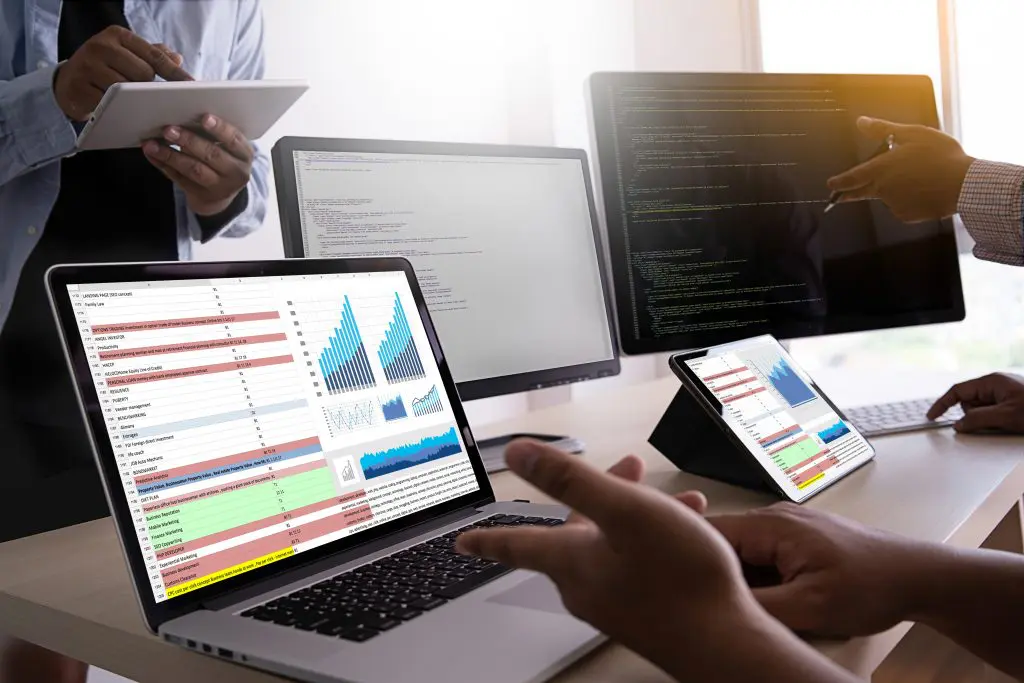 Marketing analytics provide a valuable way to measure the ROI of your marketing campaigns. They can help you discover where your marketing efforts are failing and which ones are working. It also helps you to make more informed decisions about where to spend your time and money moving forward. Marketing analytics also helps you to understand the buying habits of your customers and their preferences.
There are many different ways to use marketing analytics. For example, you can use the data to improve your checkout process and improve customer support. You can even use analytics to understand what types of products and services your customers are buying and what makes them unique. This information helps your teams better align their goods and services with your target market's wants and needs, increasing conversion rates.
Once you know which types of marketing tactics are working and which ones are not, you can determine which ones are most effective. The data can be organized into categories or formats, depending on how you use it. Once you know which types of customers you want to target, you can tailor your marketing campaigns to their specific needs. For example, if you're focusing on Facebook, you can send a message to people who have abandoned their carts. The email needs to be targeted, containing language that encourages them to buy.
It's important to monitor your marketing analytics regularly. This will help you identify trends, optimize your campaigns and make informed decisions about your budget. If your campaigns are struggling, give them time to improve and stabilize. Once they've stabilized, you can then optimize them to achieve success. You can also use marketing analytics to adjust budgets, which will make your campaigns more efficient.
Marketing analytics also helps you identify what marketing channels are most effective. For example, social media can be an engagement mechanism for your customers, and analytics can help you analyze revenue links. It's crucial to monitor the success of each marketing channel and identify the best way to capitalize on them. Advanced analytics tools can provide insights into your brand equity and audience segments, which can help you calculate your ROI for brand building. They can even help you personalize your brand experience.
Your marketing campaign should be designed with your KPIs in mind. They determine whether the campaign is a success or not. If you monitor your KPIs closely, you'll identify areas of improvement and make sure your marketing campaigns progress as smoothly as possible. When you can measure each KPI, your business will be able to make better decisions for its next campaign.
If you want your marketing analytics to be effective, you should hire a team of highly qualified analytics professionals who are experienced in conducting research and data analysis. They will be able to produce quality results and generate more profitable campaigns. These professionals must have the skills to analyze big data sets and discern insights.